News
How to View Instagram Stories Cover Stories Secretly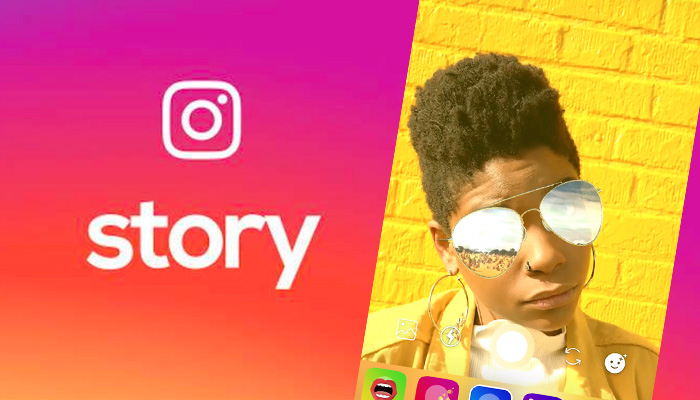 In 2021, Instagram will let users know who has viewed and interacted with their Instagram Stories. However, there are situations when you would choose to watch a Story privately. If you want to keep the information private, perhaps you're performing market research and want to peek at a rival brand's Instagram approach. Here are two ways to read someone's Instagram Story secretly, whatever your motivations may be.
Step 1: Tap the following Instagram Story and then
This technique makes use of the interface's ability to swipe through Stories from various people.
What you should do is:
Choose the profile that is immediately adjacent to the one whose Story you wish to see in secret on your feed.
After pausing the story with a tap, carefully and slowly swipe in the direction of the story you wish to see. It will seem to be on the side of a 3D box next to it.
A full swipe will reveal your viewing to the user, so be careful not to do it.
The main drawback of this approach is that videos can't be viewed and you can only see the first Story on that profile's feed. Another issue is that it's possible to accidentally swipe all the way, which would make the exercise pointless. You won't even be able to screenshot an Instagram story because of this.
Step 2: Use a third-party app or website
This approach necessitates using an alternative website or app. Because these programmes don't count as viewing Stories, the user won't be aware that you've done so. Please use these apps at your own risk since they are from a third party:
Desktop: Look up the user at storiesig.com. You can view and download all of that user's most recent stories if their profile is public.
iPhone users need log in and download the Story Reposter app. Use the search bar to look up the user, and then tap the folder containing their Instagram Stories.
Android users should log in and download the Story Saver app. Use the search icon in the top right corner to look for the account. Their Stories will be accessible to you in a feed style.
Although it takes a little more work, this approach is more secure and makes downloading and saving the Stories you're viewing much simpler.
Humbly Request To All Visitors!
If you found above both downloading link expired or broken then please must inform admin by fill this Contact Us! Form