News
Learn How To Obtain The Best Google Pay Cashback And Gifts.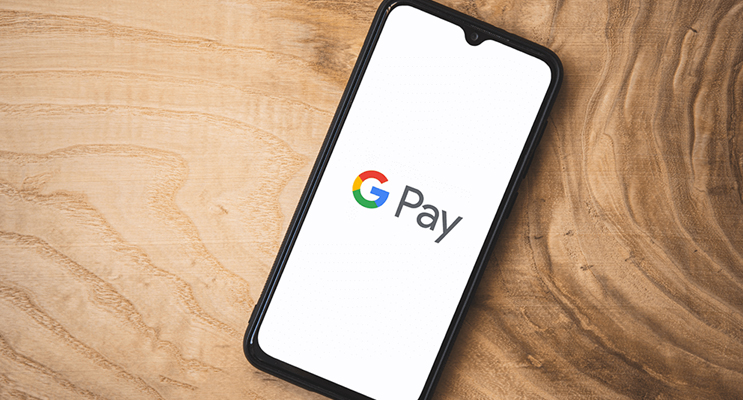 Google Pay has grown in popularity as a convenient way for consumers to send money in the blink of an eye. You may have noticed that when you first start using Google Pay, you earn a lot of cashback and certain gifts, but this diminishes over time. Why does this happen, and why are so many people concerned about it?
However, if you're thinking about it, we'll give you some advice on how to get a lot of cashback on payments, just like you did before. Many customers make several blunders when using Google Pay, which is why their cashback continues dwindling. However, we have provided you with the most effective solution to this problem today.
If you want to get the most out of your cashback, don't make the same transaction on the same account multiple times. In fact, doing so will limit the amount of money you get back. You will be more likely to receive good rewards if you pay on different accounts.
If you need to make multiple large transactions on the same account at the same time, don't do it; instead, halt. You will not receive the desired cashback if you make a large purchase, therefore make a smaller purchase.
You should not transact on an account with few transactions because it limits your chances of receiving cashback and gifts. Only use Google Pays-enabled accounts to transact.
If you pay in single digits, your odds of receiving cashback and benefits are slim to none. Try to keep the transaction between Rs 100 and Rs 500.
Humbly Request To All Visitors!
If you found above both downloading link expired or broken then please must inform admin by fill this Contact Us! Form