News
Defining Swiss Banks And Why They Keep Confidentiality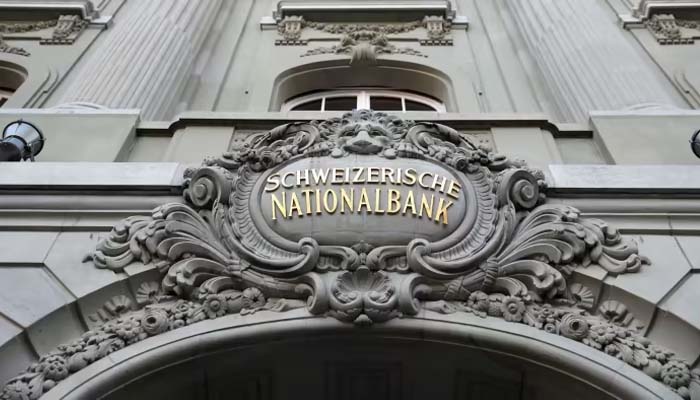 One of the most recognisable banks in the world, Credit Suisse, with headquarters in Zurich, has disclosed information about more than $100 billion held in 30,000 accounts. A large portion of this sum is believed to be illicit funds from fraudsters, human rights violators, and businesspeople who have been sanctioned by international organisations.
The information was given to the Süddeutsche Zeitung in Germany, who shared it with 46 other news organisations, including The New York Times, The Guardian, and Le Monde, as well as the Organized Crime and Corruption Reporting Project. The report drew attention back to Swiss banks and their well-known, century-old culture of secrecy, which is in jeopardy as nations around the world attempt to convince its super-rich to pay fair taxes on their assets.
How Do Swiss Banks Maintain Secrecy?
Since at least the beginning of the 18th century, Geneva has become a favourite destination for French royalty and other European aristocracy looking for secret havens to hide their wealth. In 1713, Swiss government authorities announced laws prohibiting bankers from disclosing information about their customers. As a result, a huge culture of silence and secrecy developed, which would ultimately come to characterise Swiss finance.
The Federal Act on Banks and Savings Banks, generally referred to as the Swiss Banking Act or the Banking Law of 1934, was enacted in Switzerland in that year. The most well-known portion of the law, Article 47, makes it unlawful to divulge customer information to almost anybody, including the government, without that person's consent and in the absence of a criminal complaint. Some of the strictest financial secrecy laws in existence are based on Article 47, and anyone who violate it might face up to five years in prison.
As wealth became more easily mobile across international borders, the security and stability of Swiss banks, situated in a tranquil, politically neutral nation committed to secrecy, became an irresistible attraction for the super wealthy and other people who did not want to answer questions about the sources of their wealth.
Thanks to film representations, long tunnels leading to underground vaults and bank staff with a solid reputation for customer confidentiality become iconic images. In The World Is Not Enough, James Bond asks, "If you can't trust a Swiss banker, what has the world come to?" (1999).
'Black Money'
Indian politicians routinely pledge to "bring it back" due to the "black money" that Indians are allegedly holding in Swiss banks. According to the Swiss government, they cooperate with the Indian government to fight tax fraud and evasion. Since 2018, complete financial information on all Indian residents with accounts in Swiss financial institutions has been automatically sent between the two countries in tax proceedings. Indian authorities received this information for the first time in September 2019.
Simple And Secure Banking
Swiss bank accounts are preferred by depositors because they present low risk and exceptional privacy. The Swiss economy is very strong, and the banks are run effectively. Almost any adult, anywhere in the world, can open an account with a Swiss bank. Simple KYC is all that is needed to open an account, such as a passport or another kind of identity. There is a minimum balance requirement, which differs depending on the bank and account type.
Swiss banks and the nation's economy depend on the business of foreign customers. The Guardian reports that nearly half of the $8.59 trillion ($7.9 trillion) in assets managed by Switzerland are owned by foreign clients. A tenth of Switzerland's Economy is made up of the banking sector, which also employs a comparable number of people. Despite the fact that there are more than 240 banks in the nation, Credit Suisse and UBS hold a majority of banking assets, according to The Guardian.
Humbly Request To All Visitors!
If you found above both downloading link expired or broken then please must inform admin by fill this Contact Us! Form