News
Top 10 India's Instagram Models of 2023
Check out this list of the top 10 hottest Instagram models in India in 2023 if you're looking for the sexiest Indian models around. Without a doubt, one of the most well-liked and well-known photo and video sharing social media apps right now is Instagram. It has not only made it easier for people to share their photos, but it has also become a popular platform for many creative artists from other sectors to display their skills. Because of this, the number of Instagram users is increasing daily and users adore this site.
Particularly those who work in the modelling industry have a great chance to become well-known and prominent on Instagram. The same is true of India; on Instagram, you can find a tonne of the sexiest and hottest Indian models. The top 10 Instagram models in India were therefore the subject of extensive investigation. But we have managed to compile a comprehensive list of these attractive young Indian Instagram models who are well-liked and have sizable follower bases.
If you enjoy following Indian models on Instagram, you may do so by subscribing to their profiles and checking out their stunning images.
1. Ekta Maru
Ekta Maru is a 23-year-old hot Indian Instagram model who is well-known in her home country for her sexy photoshoots. She also triumphed in the 2016 Femina Style Diva competition. She is a well-known fashion blogger in addition to being a model. She was able to acquire 510k Instagram followers thanks to her attractiveness and appealing personality.
Ekta Maru was born on April 25, 1996, in Mumbai. She is currently one of the most appealing Indian female models on Instagram thanks to her flawless voluptuous physique. She exudes positivity and possesses outstanding modelling abilities.
2. Aabha Paul
Aabha Paul is a new Instagram model with a curvy body who is well-liked in India thanks to her sexy images and videos. She has currently begun performing in Indian films. She enjoys a great deal of popularity among people due to her outgoing nature. She was born on August 7th, 1989, in Uttar Pradesh.
Aabha began modelling in 2005 and competed in the Miss Delhi pageant in 2006. She has collaborated with numerous well-known fashion designers, including Ritu Beri, Manish Malhotra, and Anurag Jaiswal. She has previously served as a model for well-known companies like Kotak Mahindra, PP Jewellers, and Romance Perfume. She currently has 1.3 million Instagram followers, and her following is growing daily as a result of the attractive and sexy photoshoot uploads she makes.
3. Ruma Sharma
Ruma Sharma, an Indian TV actress and well-known Instagram model, is well-known these days due to her sexy photoshoots. She currently has 1 million followers on Instagram, and that number is rising quickly. Ruma was born on October 6th, 1995, in Delhi, although she now resides in Mumbai. One of the freshest and sexiest Indian models on Instagram, she has appeared in Guardian, Woh wali Picture, and 100% Pleasure among other TV shows.
With the television series Kaisi Hai Yaarian, Ruma launched her career. Because of her appealing attitude and fashionable sense, her fans like this 5.5-foot-tall, stunning Instagram model.
4. Richi Shah
One of the trendiest and most well-known fitness models from India right now is Richi Shah. This 29-year-old, very attractive model was born in Mumbai on May 7, 1990. She works as a fitness trainer, fashion blogger, and model in addition to modelling. Her Instagram account features a tonne of gorgeous photos and fitness-related pictures. Her Instagram account is followed by people who want to learn about modelling and fitness. She currently has about a million Instagram followers, and that number is steadily increasing.
5. Garima Chaurasia
Without her, this list of the top 10 Instagram models in India in 2023 is only lacking. Due to her appealing and daring Instagram photoshoots, gorgeous Garima Chaurasia is currently very well-liked by the public.
On Instagram, Garima Chaurasia is a stunning model with 13.2 million followers. People are absolutely enamoured with this stunning Indian model. She is a social media influencer and TikTok celebrity. In Haridwar, Uttarkhand, on August 28, 1997, she was born. She seems beautiful and alluring due to her sizzling attitude and height of 5 feet, 3 inches. Her sexy Instagram posts and videos attract fans from all over India and aid in growing her following. She really deserves to be on our list of the sexiest Indian models in 2023.
6. Sofia Ansari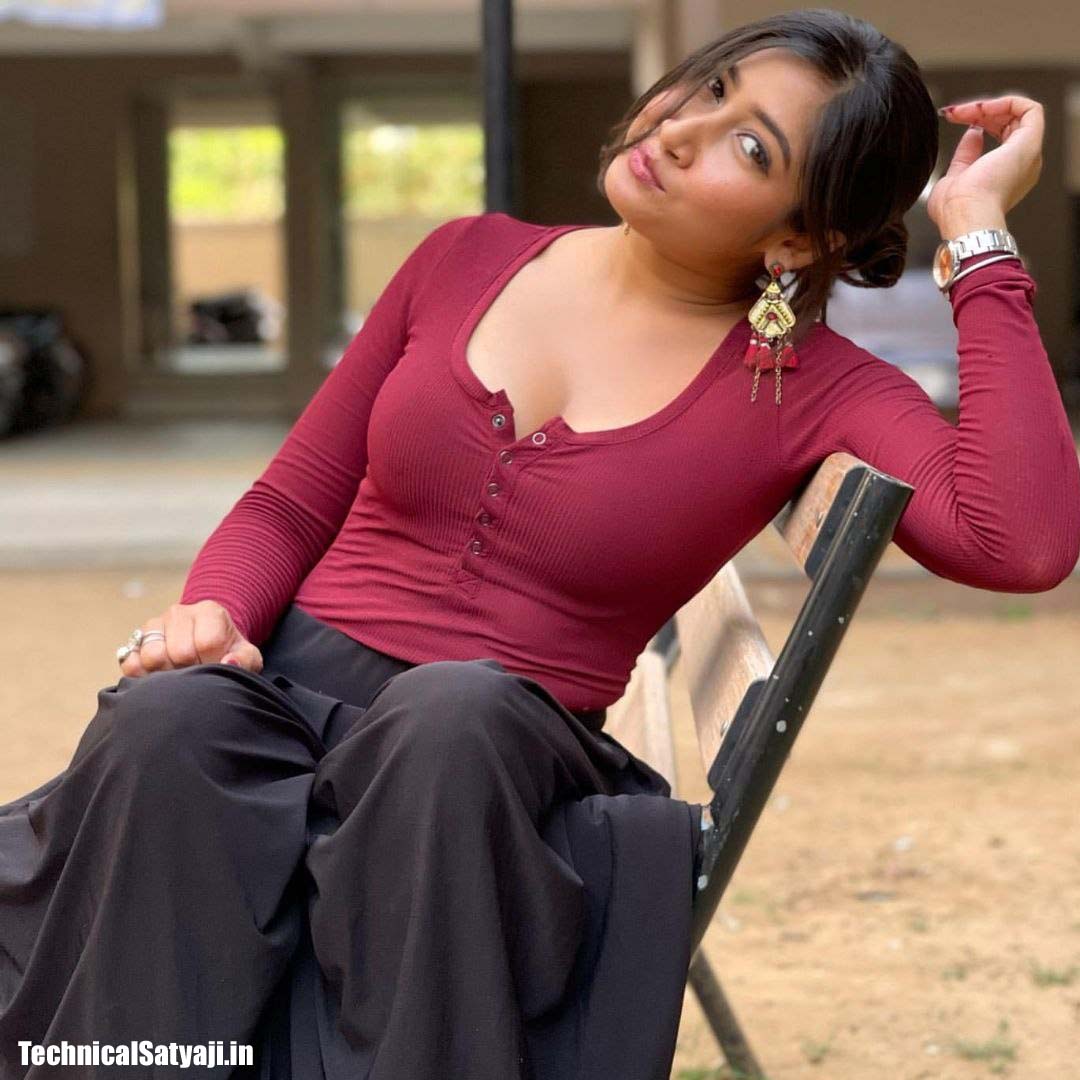 One of the stunning and vivacious Indian Instagram models, Sofia Ansari is well-known for her eye-catching and daring Instagram posts. She currently enjoys a large following on Instagram primarily because of her sexy and gorgeous photographs.
Another recent Internet phenomenon is Sofia Ansari. You may have occasionally seen her steamy photos and videos if you use Instagram. She is one of the sexiest Indian models on Instagram and a well-known TikTok star. She currently has 7.5 million devoted Instagram followers, demonstrating her appeal with followers. She routinely posts sexy photos, videos, reels, and stories to Instagram, which ignites the admirers' passion.
7. Shivani Narayanan
One of the most popular Indian models on Instagram right now, Shivani Narayanan is well-known for her stunning modelling images. She is also an Indian actress who primarily works in the TV and Tamil cinema industries. She also made an appearance in Bigg Boss 4 Tamil, a reality show. She was born in Virudhunagar, Tamil Nadu, on May 5, 2001. She stands at 5 feet 6 inches tall, and her too-hot-to-handle physique is the key factor in her followers' affection for her. Her Instagram account has almost 3.1 million followers from throughout the world.
8. Ketika Sharma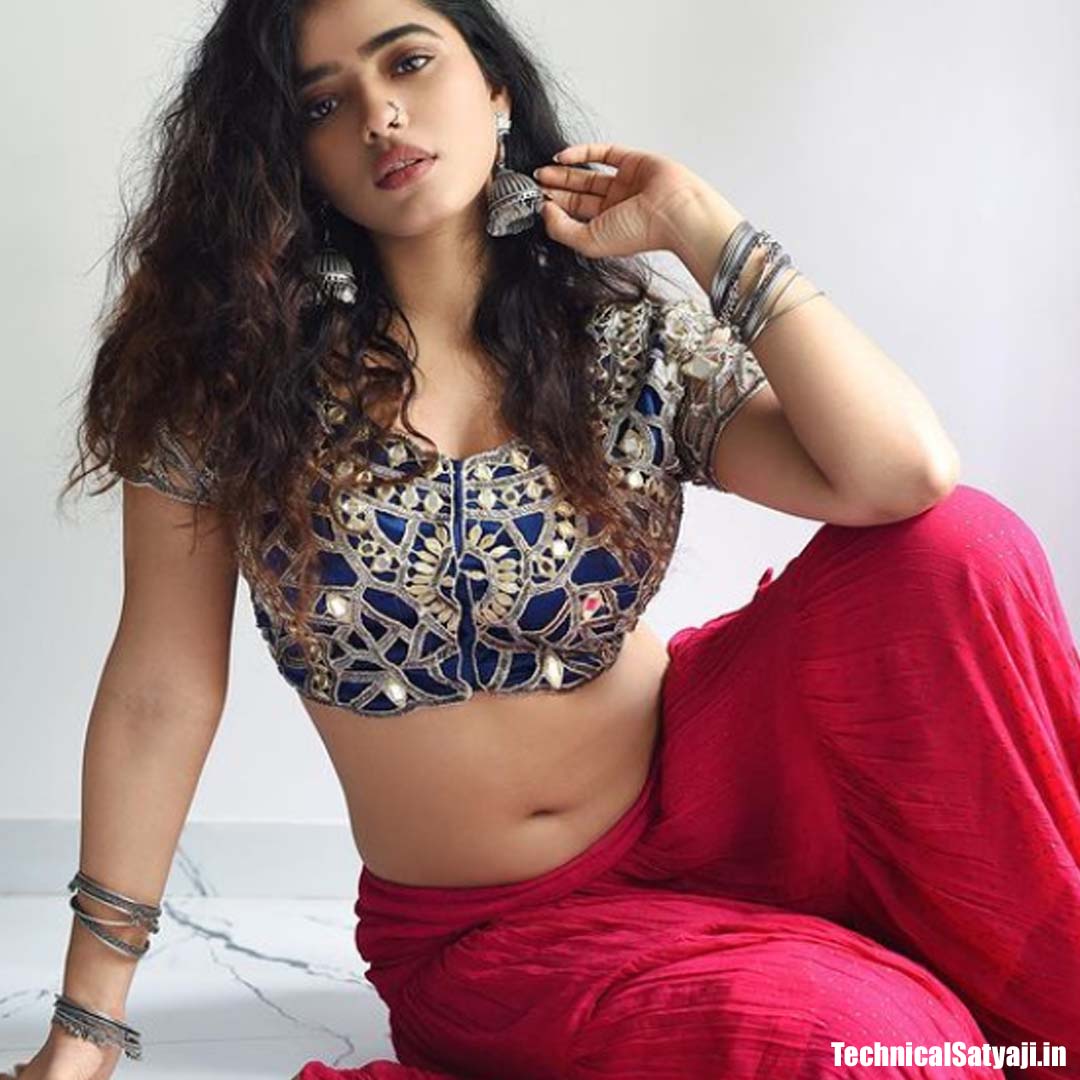 The third-place finisher on the list of the sexiest Indian models on Instagram in 2023 is Ketika Sharma. She was born in New Delhi on December 24, 1995. She currently has 1.9 million Instagram followers and receives a tonne of likes and comments on each of her pictures and videos.
Ketika is a gifted young woman who can act and sing. She manages the YouTube channel in addition to her influencer work on social media. She is a stunning, headstrong young lady who is well-known in India for her work as a model. Romantic. She first rose to fame after appearing in a number of personal sequences in sultry romance films.
9. Anveshi Jain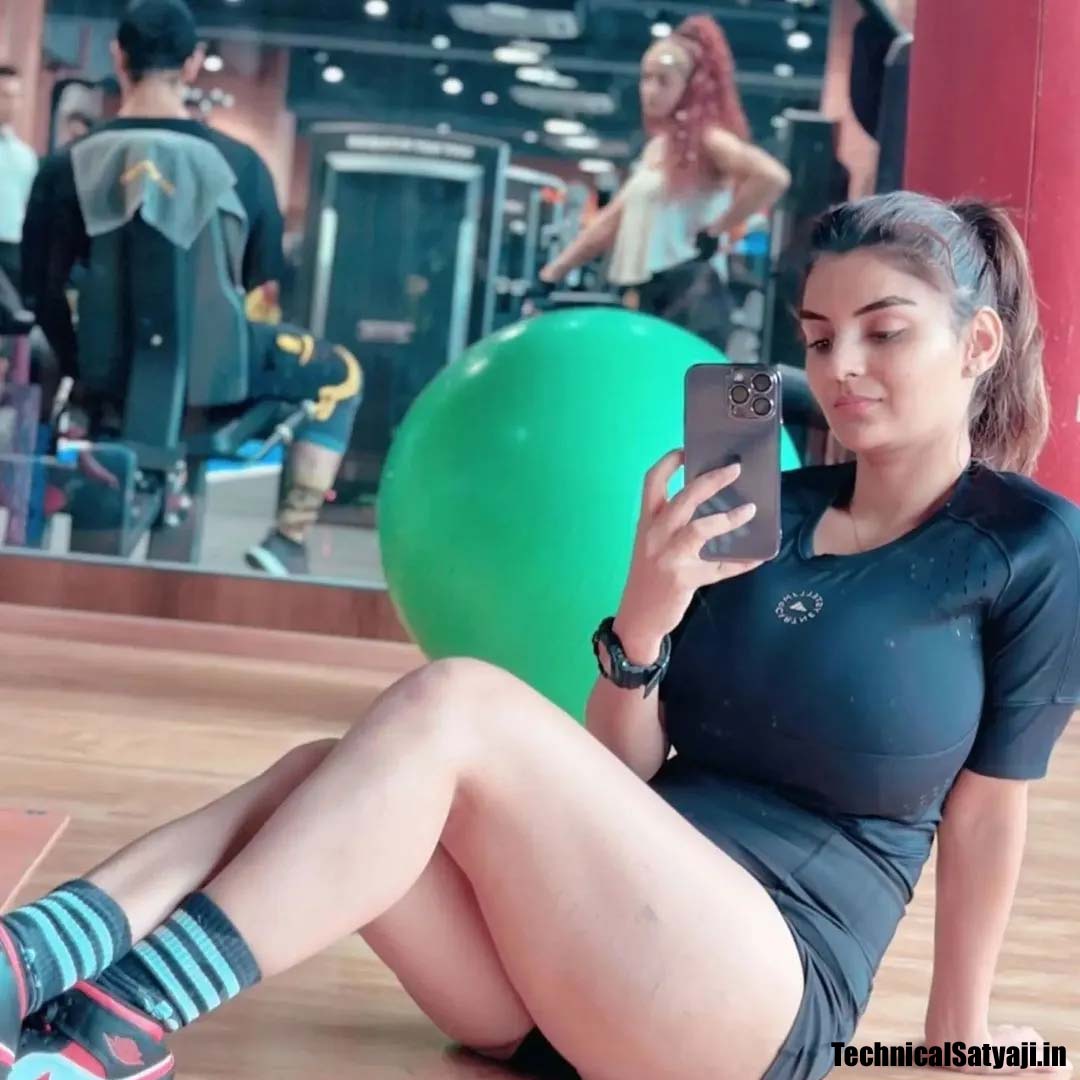 Anveshi Jain ranks second on this list of the sexiest Indian models on Instagram with more than 4.7 million followers. She was born in Madhya Pradesh on June 25. After acting in the Indian Hindi web series GandiBaat 2, she gained notoriety.
Anveshi is the ideal model, possessing the most alluring physique and attractiveness. She is also well known for her outstanding acting and hosting abilities. She attends a lot of well-known gatherings and exclusive occasions. He was able to establish recognition throughout India because to her daring and alluring Instagram photographs and short films.
10. Neha Malik
Neha Malik, who has more than 3 million followers, is the sexiest, most attractive, and hottest Instagram model in India in 2023. She is also appearing in numerous album video songs as an actor. This attractive model, 35, began her modelling career in 2012 and was born on October 31st in Mumbai.
In the Hindi film Bhanwari Ka Jaal, Neha Malik made her acting debut. She has a bold figure size and is about 5 feet 6 inches tall. On her Instagram, which receives a tonne of likes and comments, you can view some of her incredible images and little training videos.
Humbly Request To All Visitors!
If you found above both downloading link expired or broken then please must inform admin by fill this Contact Us! Form