Tricks
Why Is There An Ad Serving Limit On Your Adsense Account?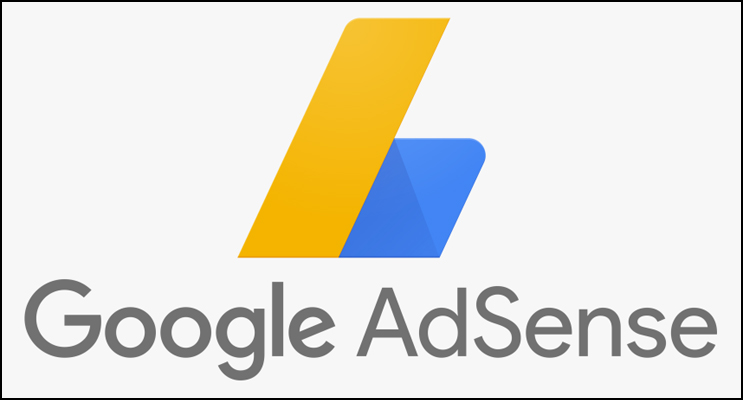 Friends Ad Serving Limit on Your AdSense Account is a Google Adsense penalty imposed on your website. It might last anywhere from 24 hours to months. You won't be able to earn money from that insurance account until then. Because AdSense advertisements aren't displayed on all of the websites you've connected to your AdSense account.
And, believe it or not, this issue primarily affects blogs and webpages. Because no YouTuber has yet been affected by this issue. There hasn't been a single YouTuber who has expressed dissatisfaction with this topic. As a result, it appears that some bloggers are creating errors on their websites. This is why your AdSense account has an ad serving limit. As a result, I'm going to give you the reasons and the problem today. As a result, your AdSense account has an AdSense advertisements limit. You can also read Google's ad limit policy if you like.
Reasons For Adsense Ad Limits!
If you're looking for an AdSense ad limit solution or want to learn how to eliminate an AdSense ad limit, you should first understand why it's there. Because your ad limit will not be lifted as long as you continue to do that work.
Purchasing website traffic.
Bounce rate on the website has increased.
Facebook advertising are bringing in a lot of visitors.
Create more backlinks all of a sudden.
The website receives no organic traffic.
Using redirect backlinks to gain traffic.
Using your IP to click on your own advertisements
Make your own impressions on your adverts.
Checking your website's adverts on a regular basis
An unexpected surge in website visitors.
So, folks, this is the reason why your AdSense account has an ad limit. And, hopefully, you've already completed some of these tasks.
Solution For The Adsense Ad Restriction!
If your account has an ad limit, you will be notified. If your advertising aren't showing up on your website, check out the reasons listed above. And whatever blunder you've made as a result of it. Put an end to it. This is the way to get around the AdSense ad cap in the future.
How To Get Rid Of The Adsense Ad Limit
If you also wish to remove your Adsense account's ad restriction. As a result, you should check out some of the common reasons listed above. If you've completed any of them. It's something you should cease doing. Continue to publish high-quality content on your website, as you have in the past. This ad limit will be lifted from your account automatically.
When Will Google Ads' Ad Limit Be Lifted?
If your account has an ad limit, you will be notified. And if it hasn't been removed yet, you'll be wondering when the ad limit will be removed from Google Ads. I'll tell you when it will be deleted.
| | |
| --- | --- |
| Ad limit | Removal time |
| First time | 1-7 days |
| Second time | 1-14 days |
| Third time | 1-21 days |
| Other times | 1-28 days |
The above-mentioned removal time is an estimate. If you discontinue using the reasons listed above on your website. The time may be reduced for whatever reason this ad limit was enforced. And if you don't agree, this time may be extended.
Humbly Request To All Visitors!
If you found above both downloading link expired or broken then please must inform admin by fill this Contact Us! Form