Tech
Make Calls Even If There Isn't A Mobile Signal! VoWiFi Is A Lifesaver.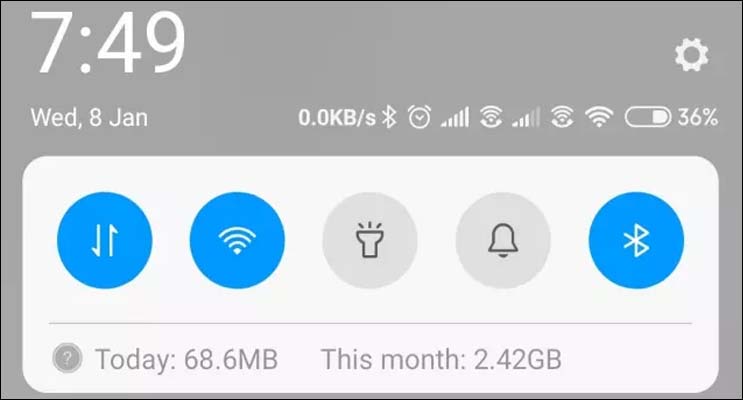 Do you have a poor or non-existent phone reception at home? Or for comparable reasons at your workplace. At this point, VoWiFi can be a saviour.
What is VoWiFi
The demand for telephones has grown as technology has progressed. Telephones, which are useful in many parts of our life, enable us to communicate with the rest of the world via electromagnetic impulses. From one end of the world to the other, they allow us to make calls, send messages, and even browse online.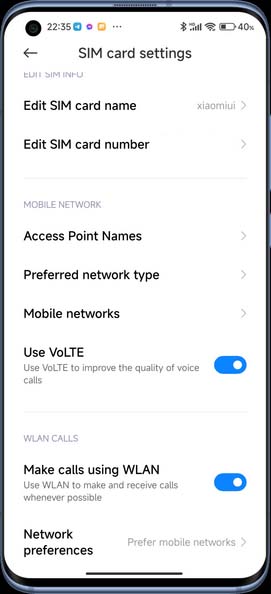 The expansion of what is feasible thanks to the growth of mobile networks has cleared the way for a slew of new ideas. VoLTE and VoWiFi are two of them, and this article is about them. The amount of data that may be transmitted has increased as a result of the enhanced bandwidth provided by 4G. These two functionalities can be utilised to transmit voice in HD quality because VoLTE operates over 4G and VoWiFi, as the name says, works over WiFi.
When a mobile signal is unavailable, VoWiFi technology is used. You can make calls and send SMS without being connected to a base station by connecting to the carrier's VoIP server. When you leave that environment, switch the call you started with VoWifi at home, at work, or in your parking garage to VoLTE. It's also feasible to reverse the handover scenario, ensuring ongoing connections. In other words, when you enter an enclosed space, a VoLTE call made outside can be transferred to VoWifi. As a result, your call will be uninterrupted.
VoWiFi can also be used to make international calls without paying roaming fees.
VoWiFi Avantages
Allows you to receive signal in areas where there is a weak mobile signal.
It's possible to utilise it in aeroplane mode.
How to Enable VoWiFi
Open settings
Go to "SIM Cards & Mobile Networks" for further information.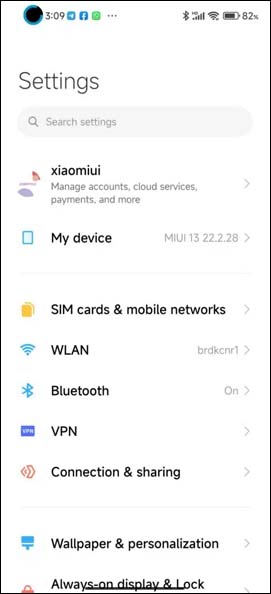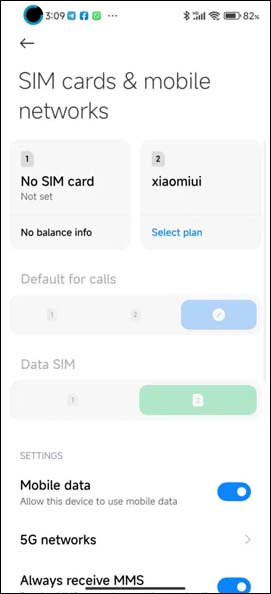 Allows you to make calls over a WLAN.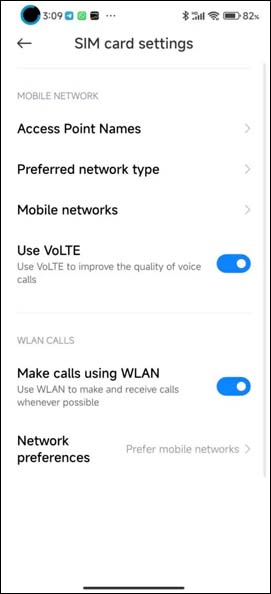 Humbly Request To All Visitors!
If you found above both downloading link expired or broken then please must inform admin by fill this Contact Us! Form